Breaking news 'Fast and Furious' star Paul Walker dies in car accident
Footage of the accident inside.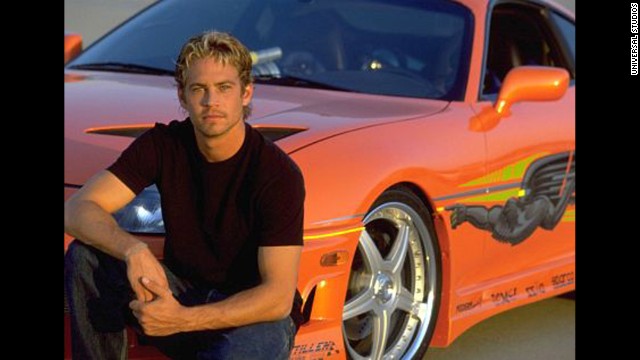 Actor Paul Walker, a star of the "Fast & Furious" movie franchise, died Saturday in a car accident, according to his official Facebook page and verified Twitter account.
"It is with a truly heavy heart that we must confirm that Paul Walker passed away today in a tragic car accident while attending a charity event for his organization Reach Out Worldwide," according to a statement posted on his Facebook page.